The family's passion for cheese has its roots in Normandy, a dairy region par excellence, home of the world-famous Camembert and so many other cheeses. For four generations we've been "in the milk, in the cream, in the cheese". A strong ethic and a belief in a product that deserves every attention are the fundamental basis of Philippe Olivier's commercial success and its continued presence on the international stage.
For over 100 years, the family has passed on its know-how from generation to generation.
A century of family passion for cheese
August 3, 1907
It all began on August 3, 1907, the day Ernest Leroux married Pascaline Hennitier. Ernest was the 5th of 8 children born to Pierre-Alphonse Leroux, who had married Ernestine Lehoux on May 14, 1872. His parents were farmers in Varengeville, Seine-Maritime. But in those days, it was difficult to feed such a large family solely on the farm. So Ernest set up as a grocer-creamer-cheesemonger in Rouen, with the help of his aunt Antoinette.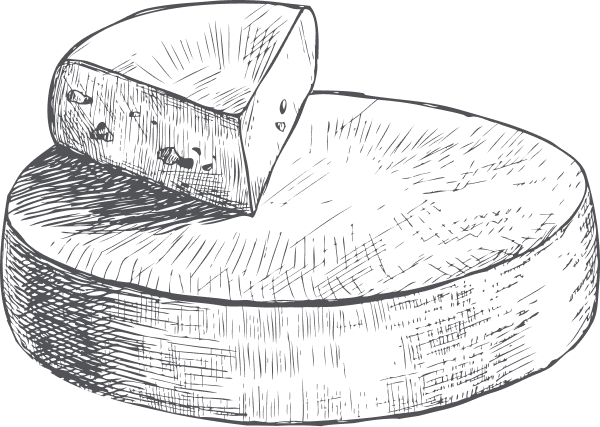 His wife Pascaline's parents run the Longueville-sur-Scie post office, located in a beautiful little valley between Dieppe and Rouen. The newlyweds ran a grocery store on rue Beauvoisine in Rouen, then rue de la Savonnerie (bombed in 1940), and finally rue de l'Hôpital, where Geneviève, the 4th of 5 Leroux-Hennetier children, met my father, Marcel Olivier.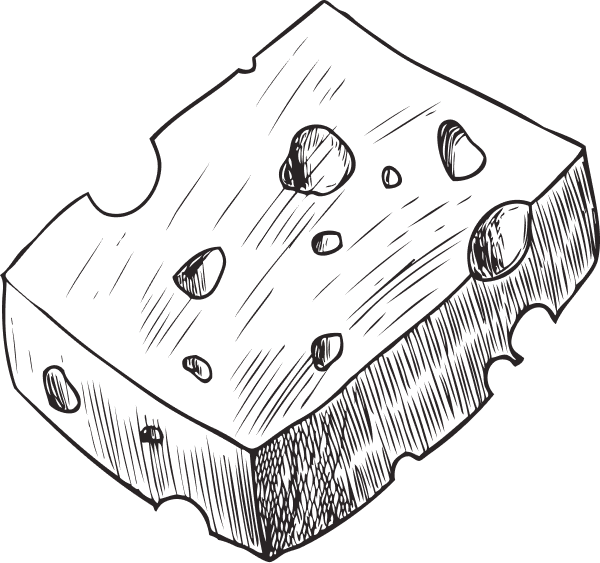 What's quite extraordinary about our family saga is that, in my parents' generation, four of Ernest Leroux's five children sold cheese. First, André opened a poultry and rotisserie store in Dieppe, which he soon expanded to include cheese. He then handed over his Grande-Rue store to his son Michel, who is also my godfather. Maurice Leroux, André's brother, took over the Rue de l'Hôpital business in Rouen. He was the "artist" of the family, the one his siblings would follow in their footsteps, if only by visiting the local cheese producers. Pierre Leroux, the last of the five, also worked in cheese. After opening a store on rue St Julien in Rouen, he moved closer to the city center and set up shop on rue de la Tour du Beurre (you can't make that up!). In addition, my uncle Pierre taught cheese for a long time at the ECAL in Rouen.
Geneviève, my mother (penultimate), met my father when he was working for my grandparents. After their marriage, they first ran a grocery and cheese store in Bapeaume-les-Rouen, in the western suburbs of the Normandy capital. They arrived in Dieppe in 1955, where they took over the Alexandre grocery store, and turned it into one of the best-known grocery-cheese stores in Normandy. That's where I spent my childhood, where I began my apprenticeship, working alongside my father.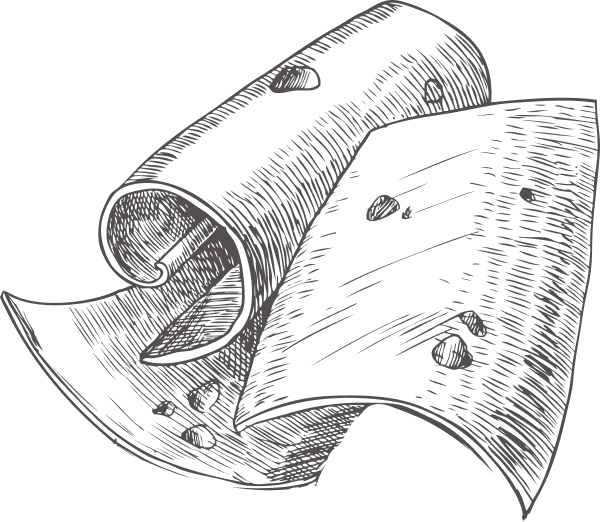 My brother Claude also has cheese in his genes, as it was he who took over the family business in Dieppe and developed it further. He retired and handed it over to his daughter Bénédicte, while his son François took over the old store on rue de l'Hôpital in Rouen around ten years ago, continuing the family tradition...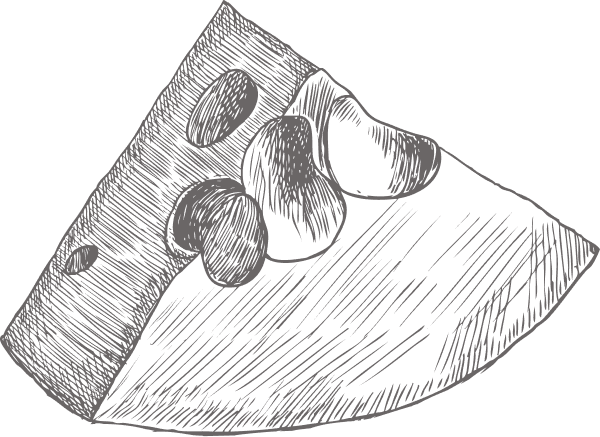 The year 1968
As for me, as early as 1968, Dad explained that the Dieppe business could only allow one of his children to "earn a living"; as with my grandfather Ernest in his time, I had to look for other horizons.

Not without a certain amount of disappointment, but with the desire to learn and improve, I thus undertook a "tour de France" from Paris to Cannes..... to finally settle in Boulogne-sur-Mer, on Friday December 13, 1974.

If at the outset my ambition was that of a man wishing to make a living from his passion, I was soon able to share my discoveries and favorites with local and then regional restaurateurs, before embarking on the adventure - because at the time, it really was one! - of exporting: the Pas-de-Calais strait separates us from the UK by just 35 km, and the Belgian border is not so far away.

Today, it's Romain who continues the family adventure... His passion is at least as great; the desire to share his knowledge and love of real cheeses with others is forever in his genes...