The Cheese Club by Philippe Olivier card is a totally free loyalty card that gives you access to numerous advantages and special offers.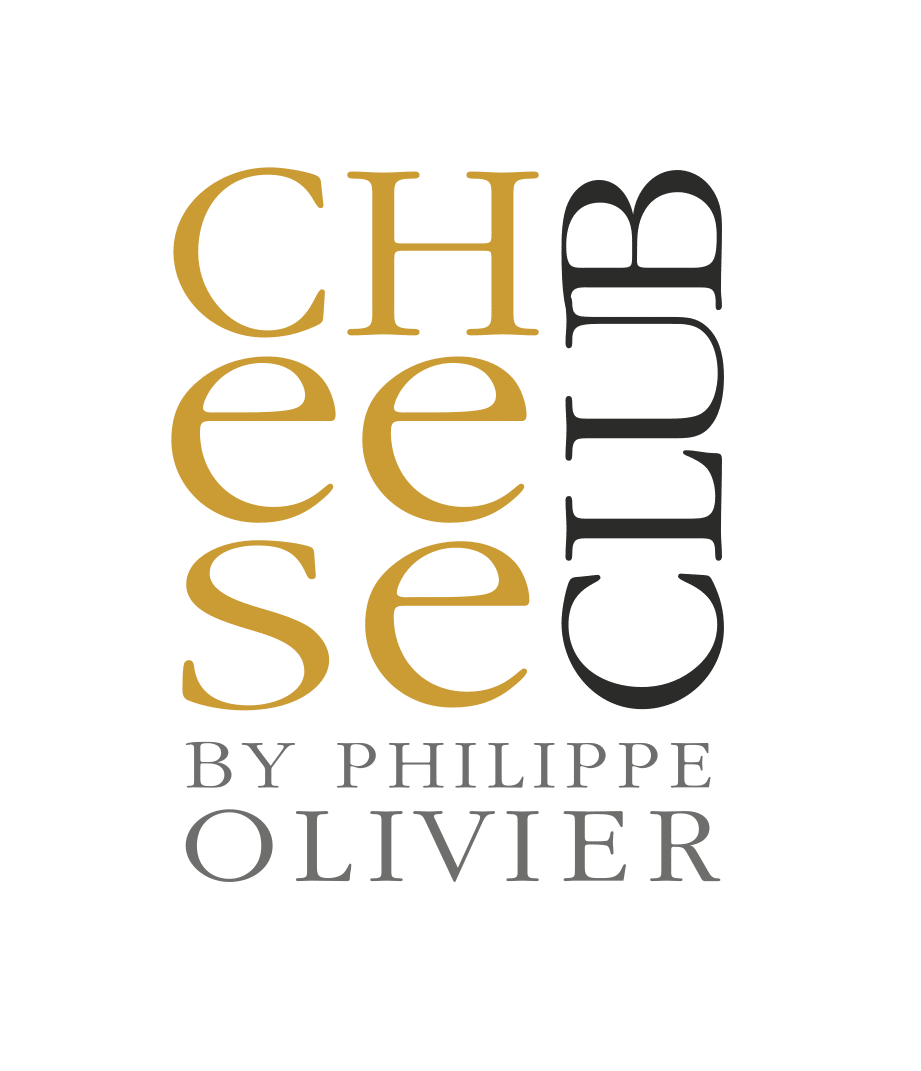 YOUR CHEESE CLUBBER BENEFITS
A dedicated personal space
Here you can find the history of your purchases, both in-store and online, as well as direct access to the history of your favorite cheeses (origin, family, maturation).


NEW
Check your balance of loyalty points accumulated through your purchases. 1€ of purchase = 1 point accumulated, from 300 points, a voucher of 5€ is generated! Valid for 60 days.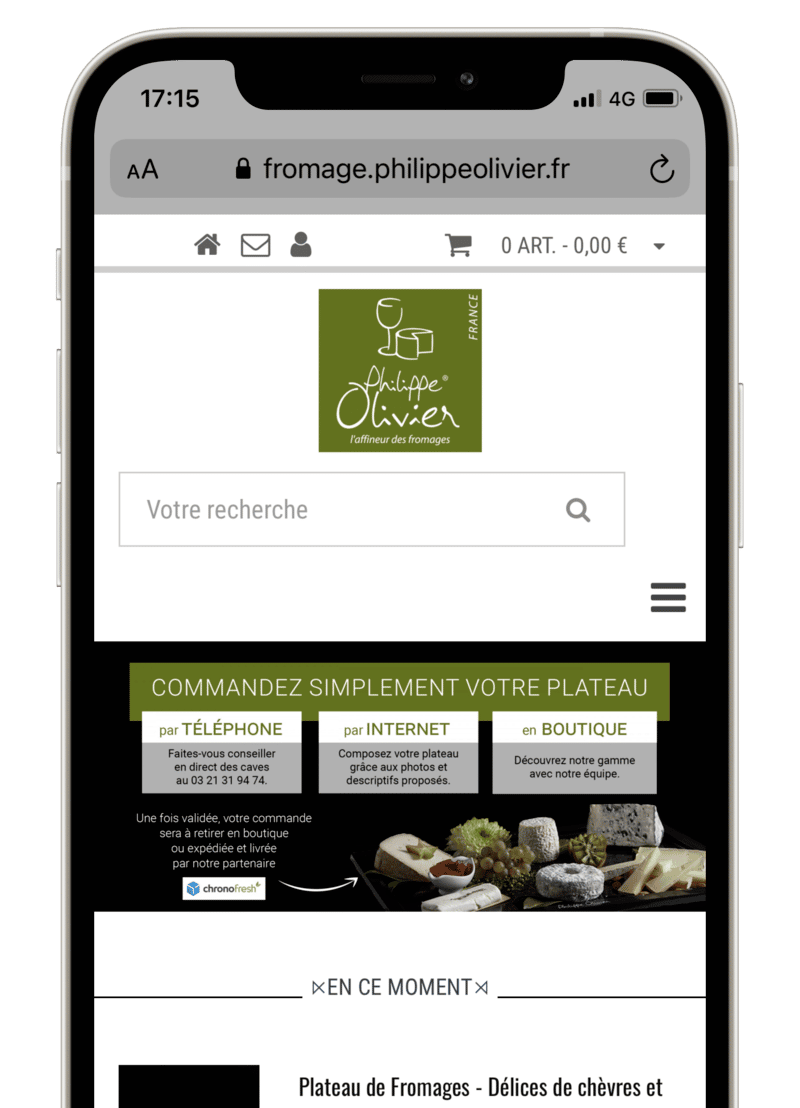 Events and previews reserved for Cheese Clubbers
You can visit our maturing cellars in Boulogne-Sur-Mer, meet our producers, and take part in regional events organized with our partners or created just for you!

Plus priority access to exceptional cheeses produced in limited quantities.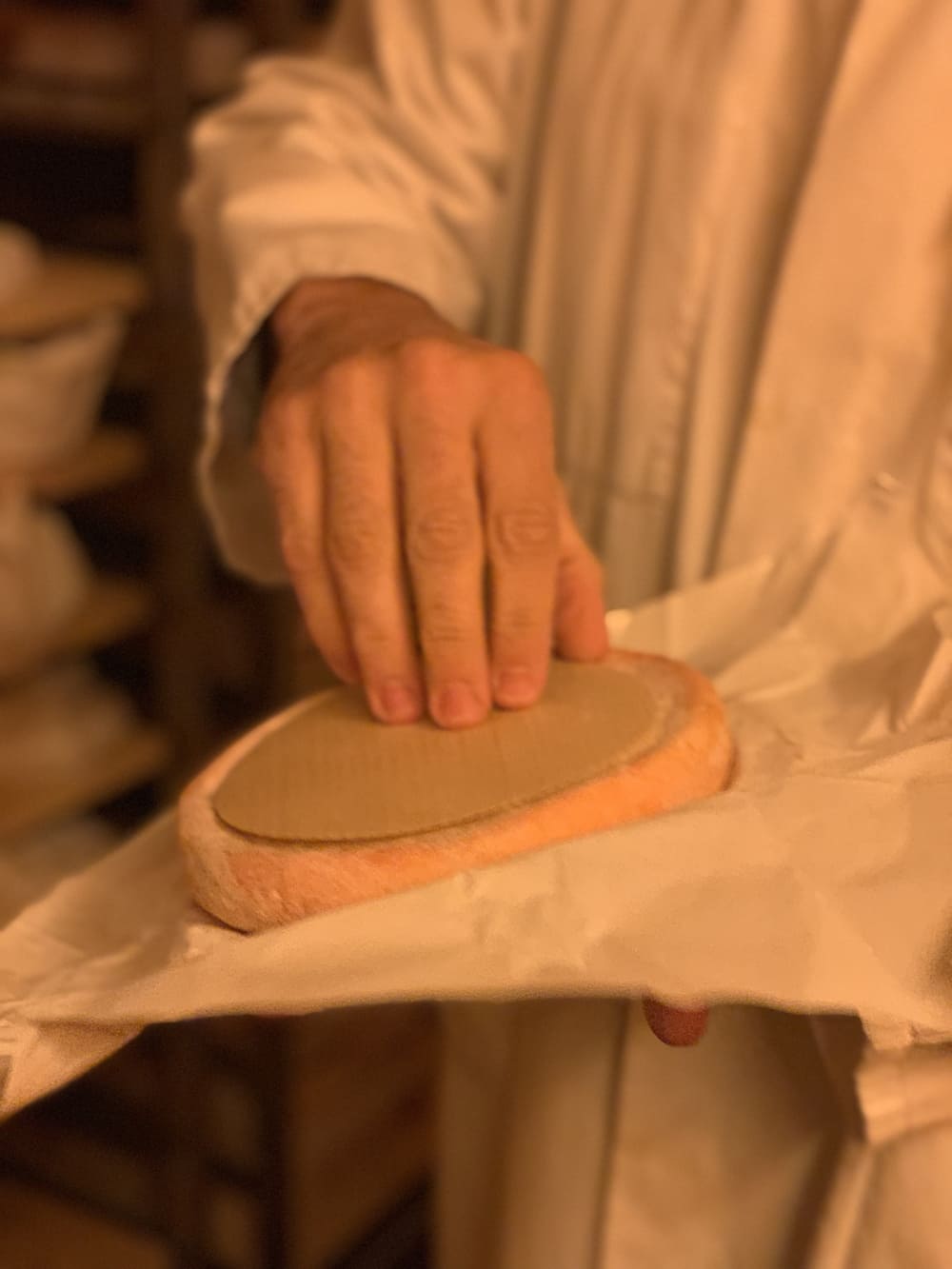 Help choose future cheeses
Test future cheeses and give us your opinion. Let's decide together whether or not to put them in the store! Let us discover new nuggets- we don't know all the regional producers yet.
NEW
Discover an exclusive cheese every month, reserved exclusively for Cheese Clubbers, available on presentation of your card.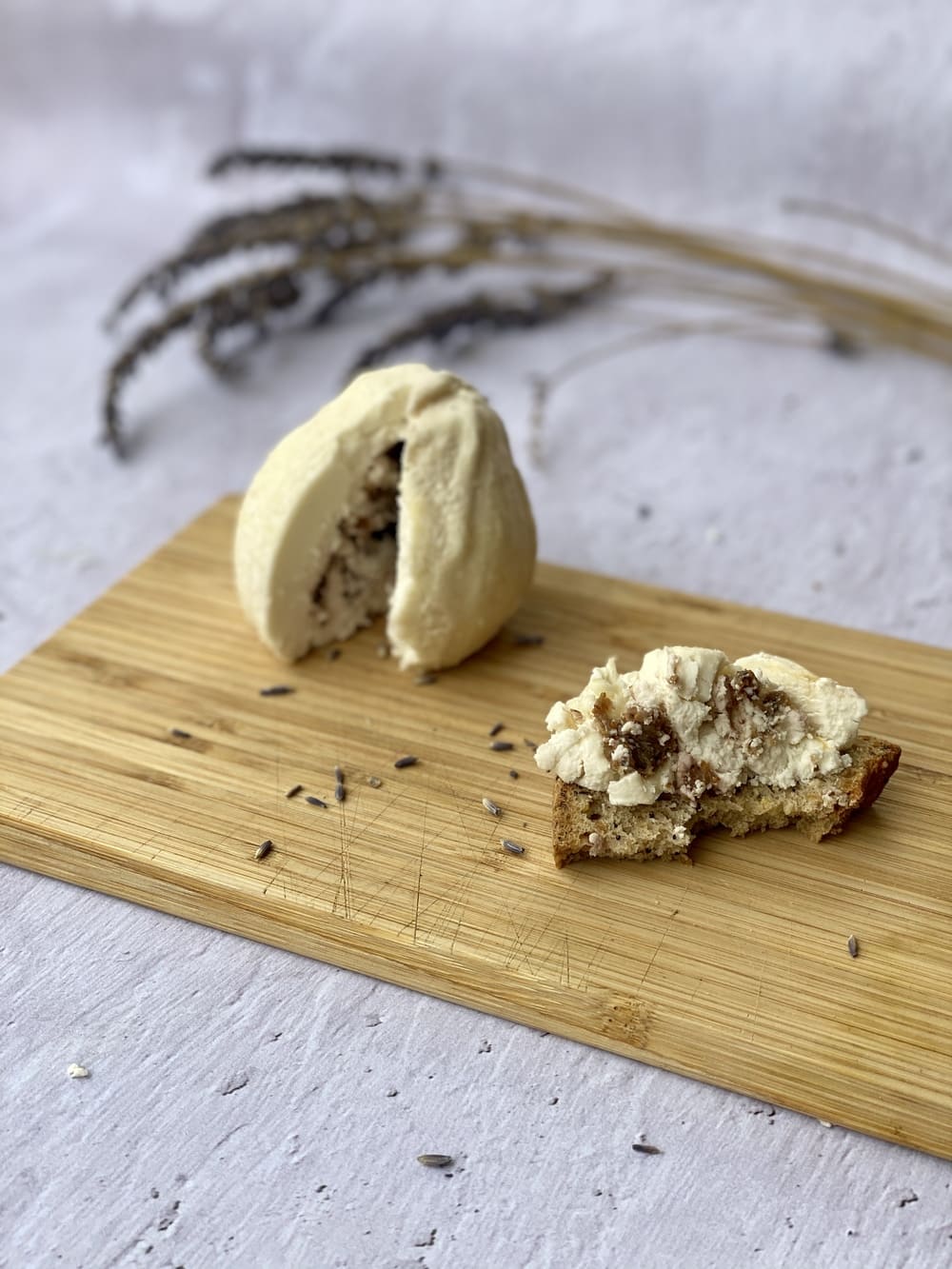 A newsletter so you don't miss a thing!
Keep up to date with upcoming events, new arrivals and cheeses to try.

Finally, find seasonal recipes based on Philippe Olivier's selection of cheeses.
Go to the store and fill in a short form with one of our sales staff. You'll be asked to provide your name, first name, e-mail address, postal address and telephone number.
OR
Register on our e-commerce site, in the "my account" section! No purchase necessary.
Cards are activated and sent by post on the 15th and 30th of each month.
To welcome you, we're offering you a surprise cheese when you use your loyalty card for the first time!