What we like: to offer you good food, simply and naturally.
Add real value to your events, cocktails and receptions with a buffet of mature cheeses.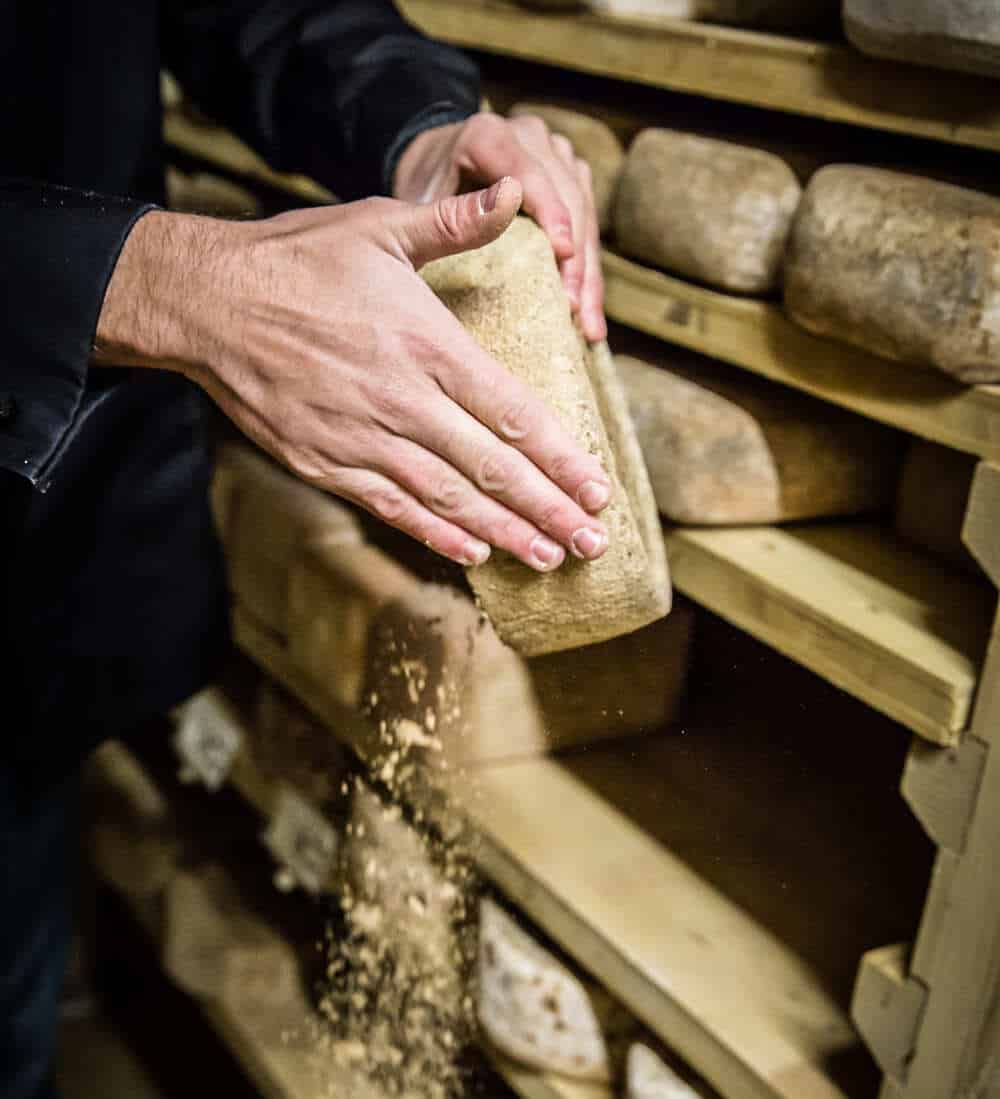 If the French are the world's best pastry chefs,
they're also the best cheese ripeners.
France has as many cheeses as there are days in the year, if not more. A rich heritage that offers us a palette of tastes and flavors that is most complete, if not infinite. In other words, a reception without cheese is unthinkable.
To make this moment unique, we're at your disposal. You've always dreamed of learning about the origins of a cheese, its terroir, the way it was made and then matured: it's possible! At your event, a professional from the Philippe Olivier team can be on hand to document the cheese for your guests during the service. The mystery will be lifted from the cheeses on offer. Customers will love this contact and the stories told. Our job is to showcase our French terroir and cheese heritage. But it's also our mission to help you discover cheese nuggets from other European countries, from Italy to Spain, the UK and the Netherlands. The art of sharing, the art of discovering cheeses matured by a professional who loves his job: you can't invent it, you have to live it! 
Should cheese be given pride of place or reserved for just a few guests?
Anything is possible. You contact us, we adapt.
At Philippe Olivier, every moment is unique.

Our aim: to satisfy every gourmet craving.
You contact us, we propose. Our team is at your disposal
Monday to Saturday mornings (9 a.m. to 1 p.m. and 3 p.m. to 5:30 p.m.)