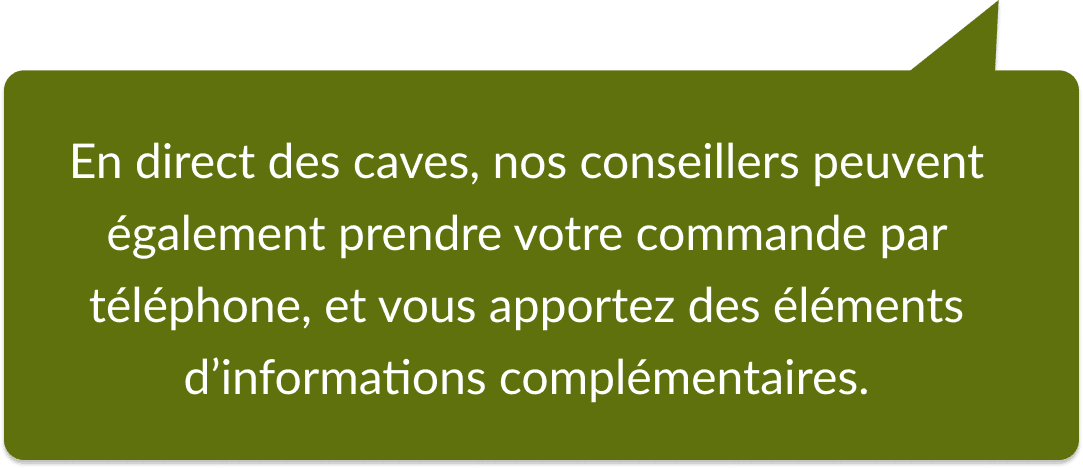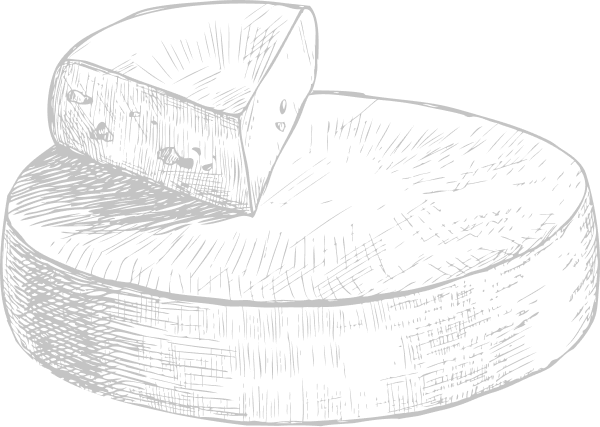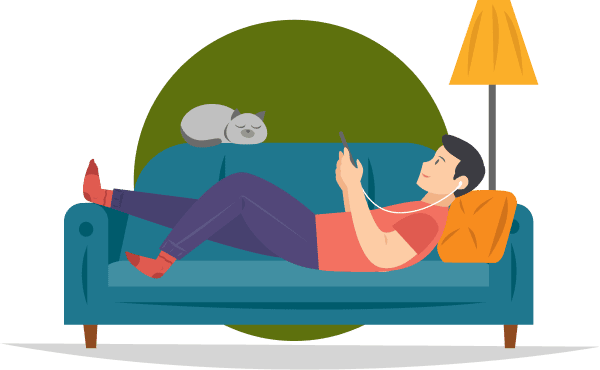 Make yourself comfortable on your sofa:

For your first visit, register and let our online tips guide you.

To repeat the experience, log in and find your history with all your favorites and nuggets...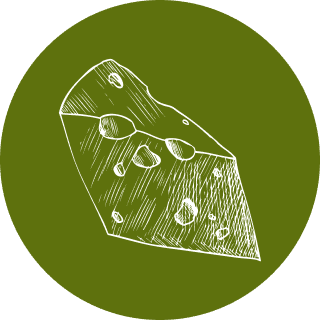 Select your country of delivery and choose your platters, mature cheeses, butters, creams, yogurts, as well as drinks, preserves, jams and sausages.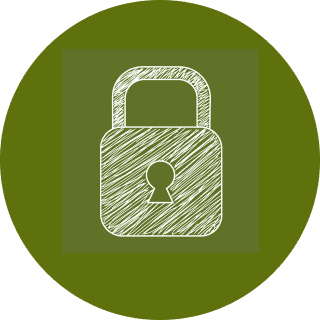 Confirm your basket and proceed to checkout via a secure payment link.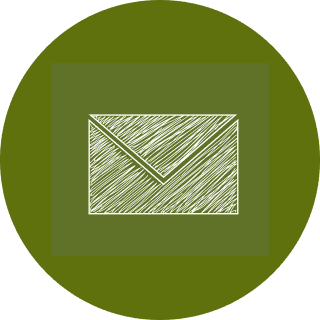 You will then receive confirmation by email. As soon as your order is ready, it will be handed over to the carrier on its way to your delivery address: you 'll receive an email to let you know.
Service available Monday or Friday
from 9am to 1pm and from 2:30pm to 5:30pm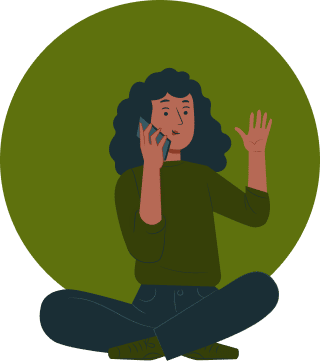 Our team of advisers will be happy to welcome you directly to our maturing cellars on 03 21 31 94 74.
Your order will be entered and you will receive your order confirmation by email.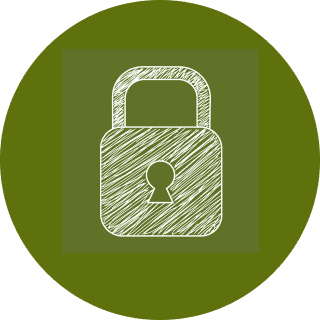 Our team will select your cheeses with precision: once your order is complete, you'll receive an email to let you know and allow you to proceed to payment via a secure payment link.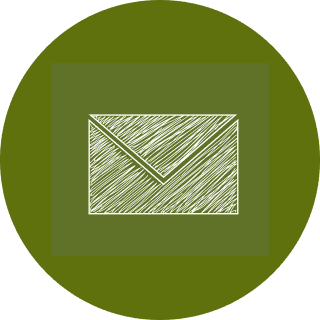 As soon as we receive your payment, your parcel is handed over to the carrier, who will take it to your place of delivery. You will receive an email to let you know.

Our cheeses are sensitive and fragile, and require special treatment. To ensure that they are transported in the safest possible conditions, we have developed a specific process with Chronofresh.
Setting up a Sanitary Control Plan
complies with regulatory requirements for the transport of foodstuffs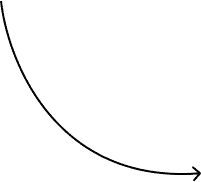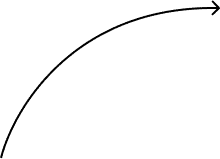 Using the Chronopost network
whose branches have been equipped with cold rooms
ATP-compliant cold solution carriers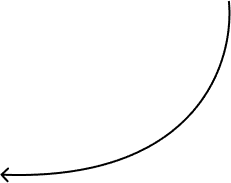 containers throughout the process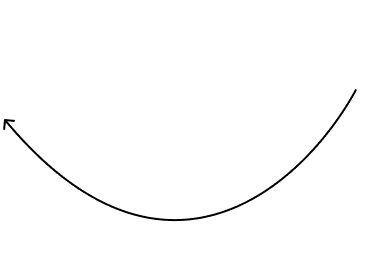 Implementation of a Sanitary Control Plan compliant with regulatory requirements for the transport of foodstuffs
Use of the Chronopost network, whose branches have been equipped with cold rooms
Package temperature monitoring for systematic and immediate alert in the event of a break in the cold chain
Recording of container temperature data throughout the process
Use of ATP-compliant cold solution containers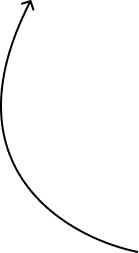 Package temperature monitoring
to provide a systematic and immediate alert in the event of a break in the cold chain,