For several generations, we've been perfecting our three core professions of collector, maturer and merchant. Three passions that are close to our hearts, to bring you the very best cheese from Hauts-de-France.
By drawing on our family's experience, we were able to "fine-tune" our network of producers.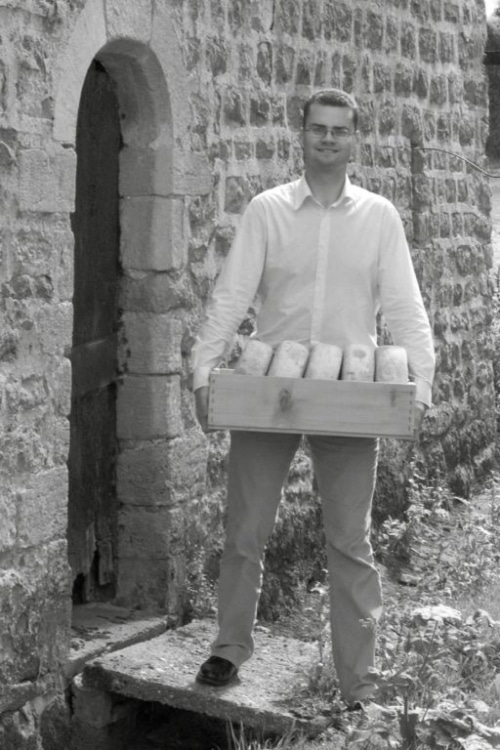 Romain Olivier on the farm
By drawing on our family's experience, we have been able to "fine-tune" our network of producers.

Today, we are in contact with men and women who share the same fervor, the same desire for the "REAL", without forgetting the dose of humility necessary for constant questioning. In our view, this is essential in a profession such as ours, so close to nature and the hazards that go with it.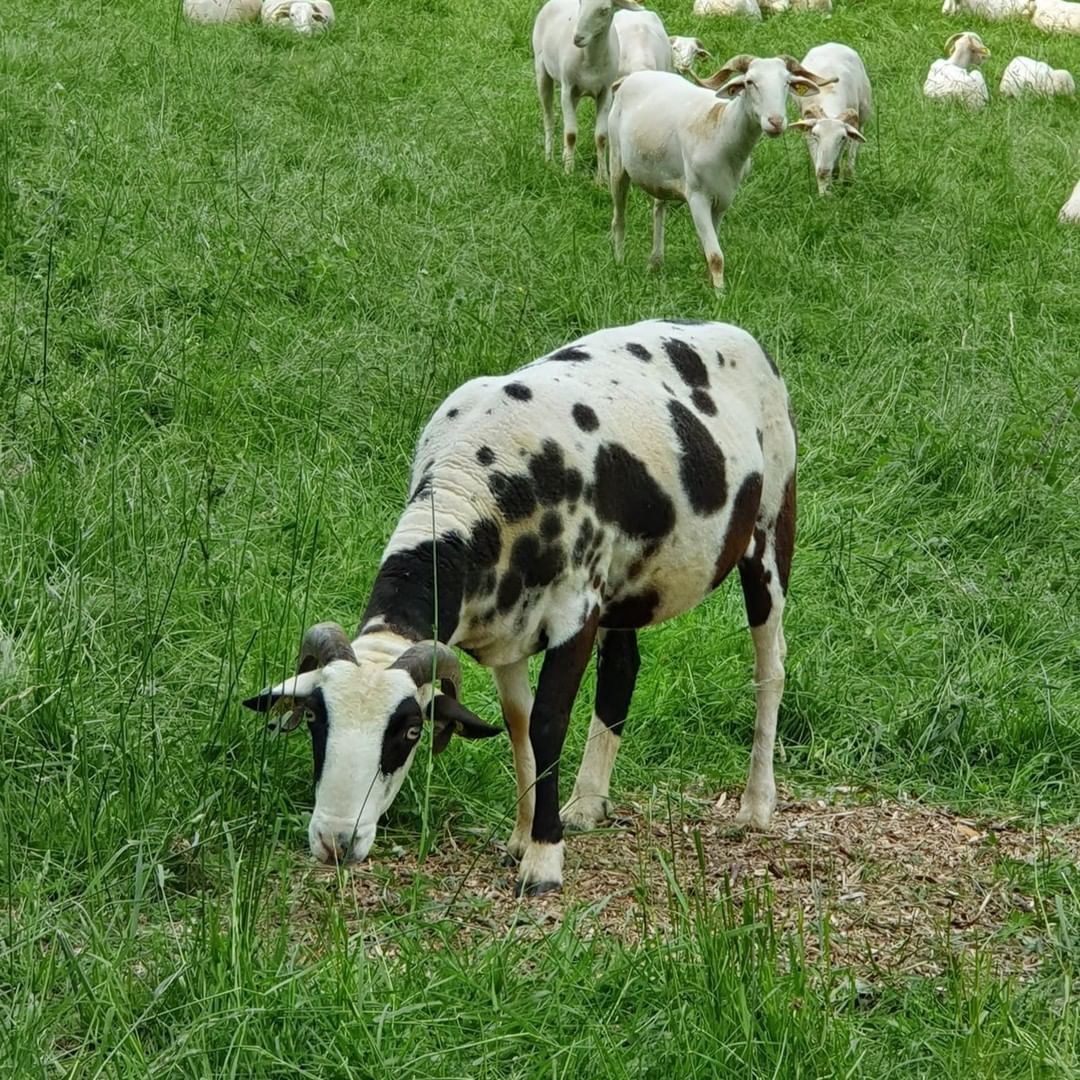 Over time, some of them have become true friends, to whom we can say that everything's going well in all sincerity, as well as express our disagreement: "at the moment, you're having a hard time with your cheeses; they're less beautiful and less tasty; what's going on?"... without getting angry!

This same network, both among producers and among our colleagues (notably those in the Cercle des Fromagers Affineurs), also enables us to be contacted or to obtain a few "good tips" on new, very good producers or the renewed quality of certain houses that have experienced a slight slump, forcing us to suspend our collaboration.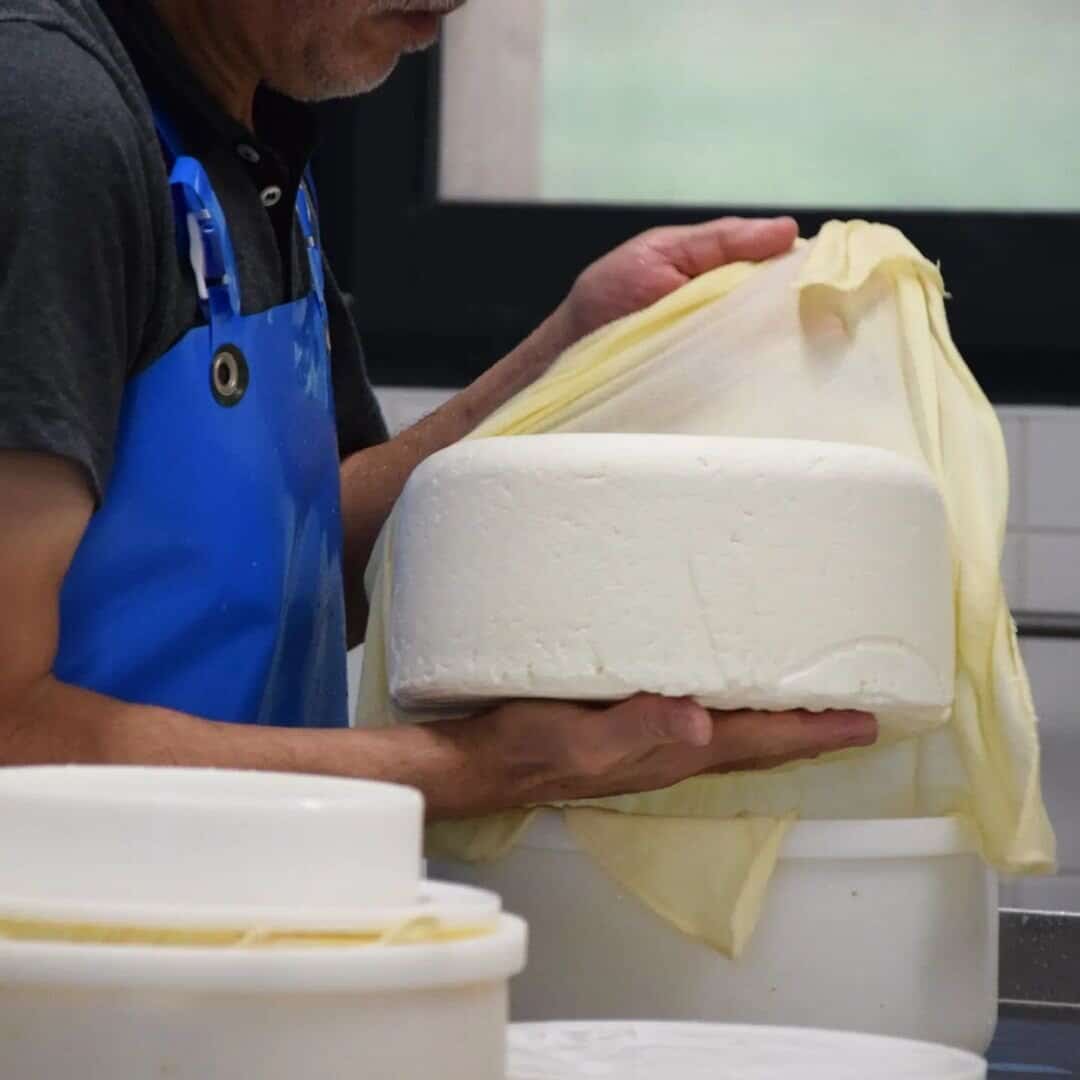 Our producer of exceptional Tomme de Brebis Corse
Thanks to all this, we are fortunate to have the information we need to select our cheeses and creamery products from the very best manufacturers. This means we have access to top-quality "raw materials", enabling us to carry out maturing processes tailored to our customers' needs. And it couldn't be any other way, because "to make good cheese, you need very good cheese"...
Refining means putting the cheese in optimal conditions, allowing it to develop all its richness, to be the best cheese in its family... in the eyes of the taster.
So there's not just one refining process, but many...
Simply because each ripener has his or her own personality. As a result, the flavors and textures of the same cheese are transformed by the care taken by the ripener.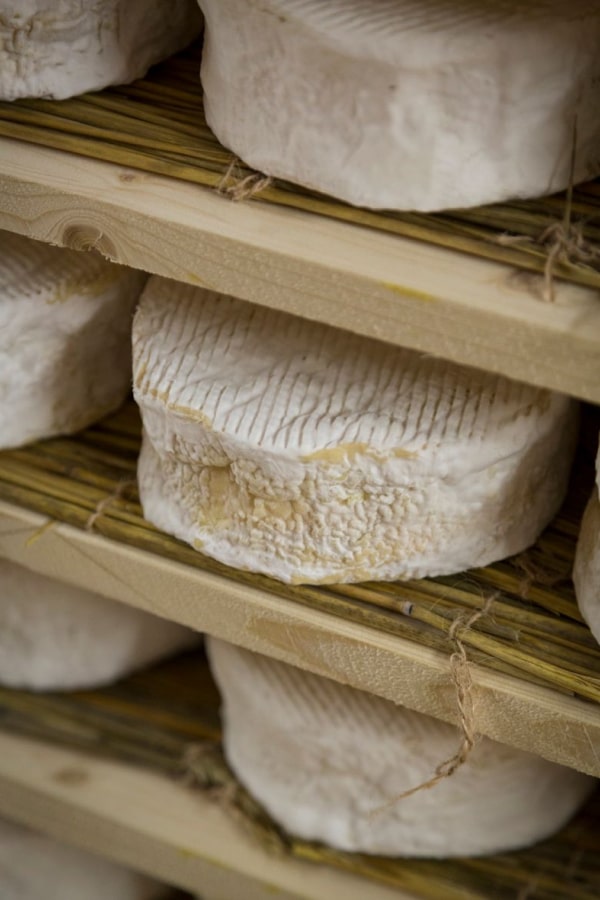 The "trick of the trade
If know-how is a universal method, the qualities of the refiner help to create the difference:
Operating conditions play a very important role.
The choice of cellars, recreating the almost historic conditions in which cheese thrives.
The quality of the stone and wood on which the cheeses are placed, cut during the rising moon to ensure that the sap continues to circulate, helps the maturing process.
Humidity, temperature, light density.
Every detail counts!
Or "how to make pleasure palpable..." Of course, for us, only the REAL stuff matters!

We're always on the lookout for unconventional cheeses that taste just right, and we're delighted to share our latest discoveries with you. So, whether you choose to arouse curiosity, astonish, move, provoke, amaze, focus on originality and staging, or simply "eat well" (as opposed to "feed yourself"), we're at your disposal and ready to listen.
To us, doing our job as "Merchants" well is only meaningful if it is reflected in your satisfaction and loyalty.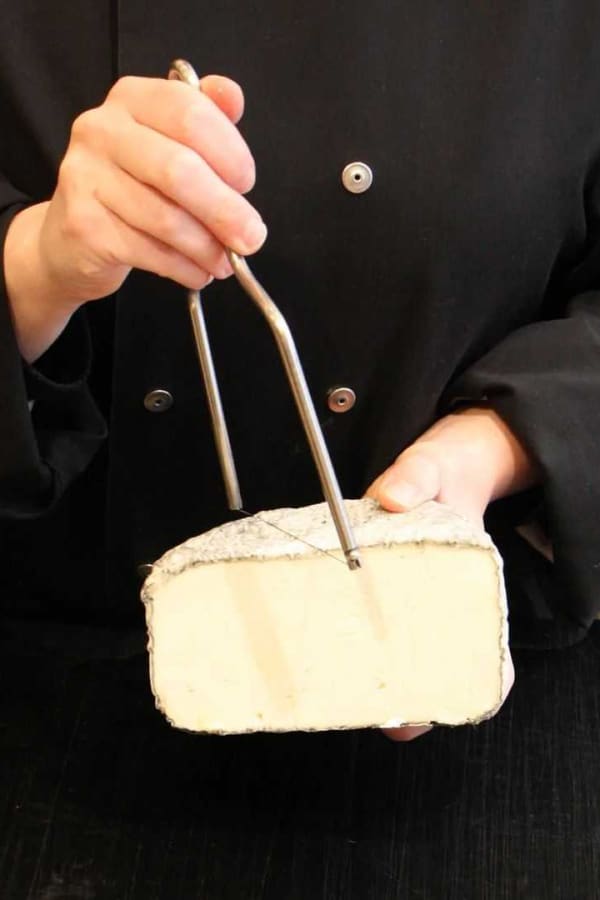 Lyre cutting of a Pure Goat of the Giants
Tailor-made service
Beyond simply selling our lovingly-cared-for cheeses, we strive to be the link between our producers and the gourmets, gourmands and gastronomes who put their trust in us by visiting our stores.


With us, nothing is standard... everything is made-to-measure! We're here to listen and help you choose the Camembert you love, whether it's perfectly medium-rare, 3/4 ripened or with a dash of white inside...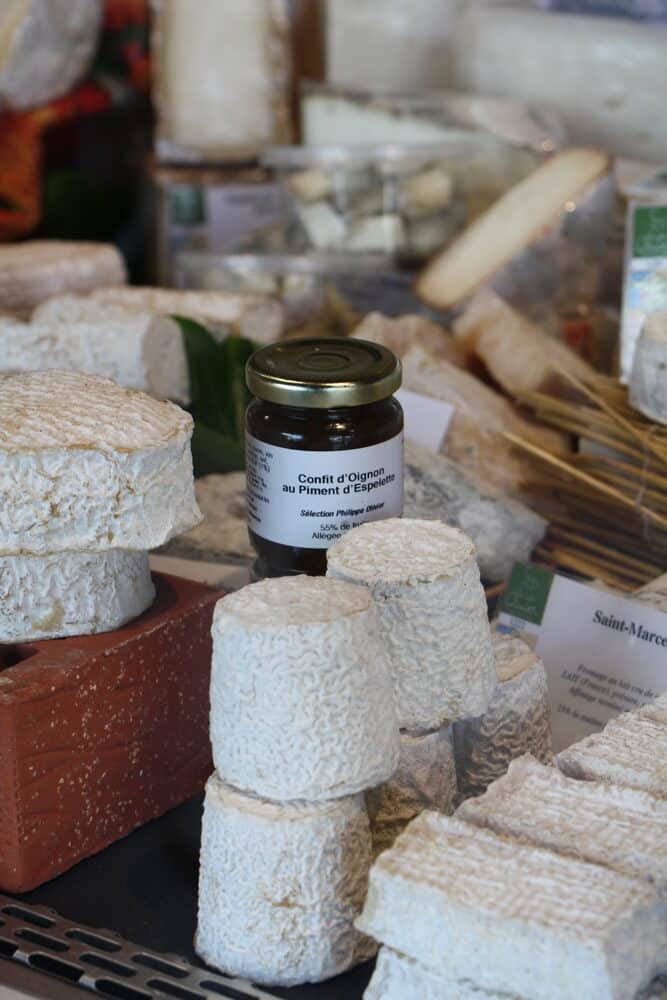 Selection of cheeses from the Calais boutique
All the specifics (seasonality, impact of climate, changes during maturing, etc.) of our cheeses require constant explanation... because they evolve every day, every week, every year... differently! Our cheeses are not "tin cans": we're here to explain why, this week in February, your favorite Camembert will offer different flavors to the one you tasted last September!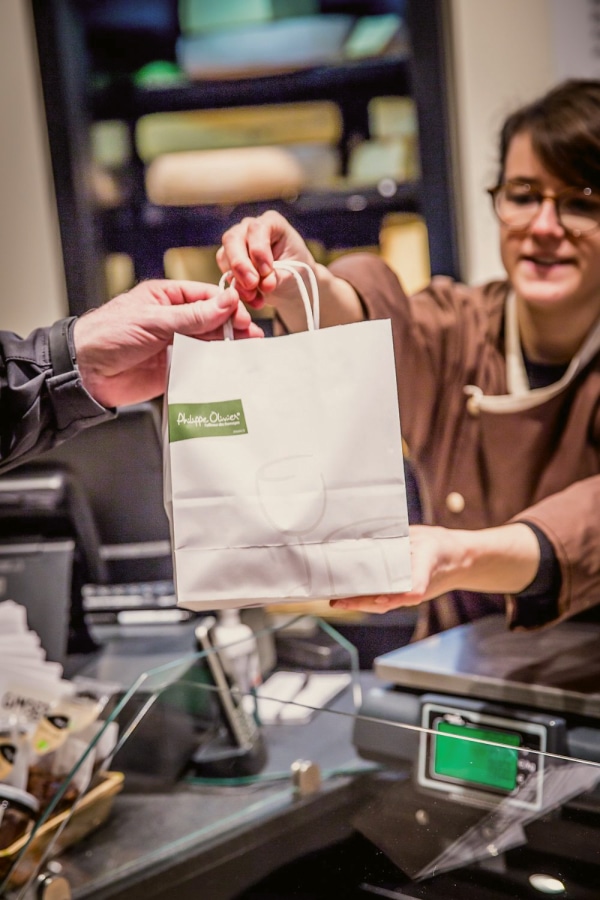 Boutique service in Vieux-Lille
Tailor-made service
It's also very important for us to be able to justify our choices to you:

- Why do we offer Béatrice's Valençay, Marie-Thérèse's Sainte-Maure, Marie-Suzanne's Pyrénées Vache, Eric's Munster, Delphine's Roquefort, Xavier's Saint-Nectaire, etc.?

- Why do we give priority to raw milk cheeses over others?

- Why do we offer a range of confits that can be enjoyed with certain cheeses?