Elle à Table presents its best addresses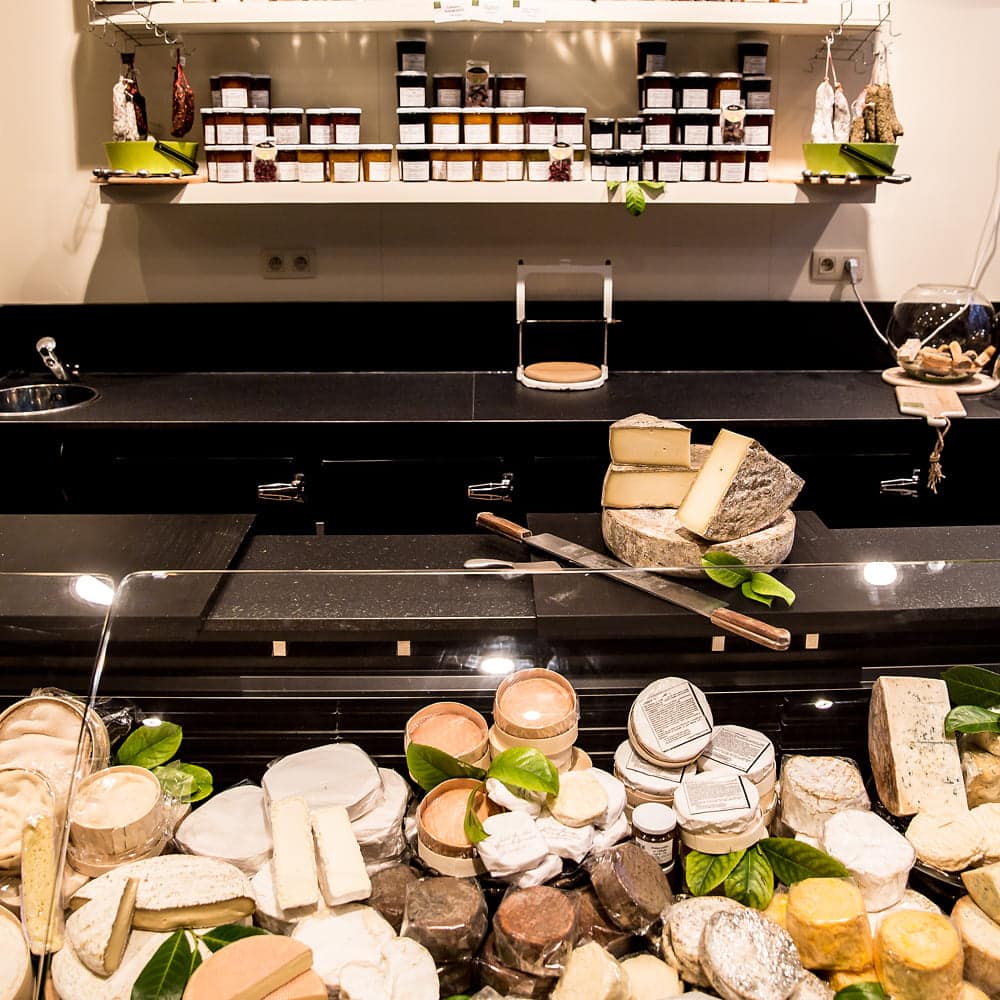 Fromager Philippe Olivier
A branch of the Boulogne-sur-Mer boutique, where this master cheesemaker ripens his own cheeses, this tiny cheese shop is a veritable Ali Baba's cave. The finest cheeses from northern France and Europe await you, with all the pleasant surprises that can come from such exotic names as "boureau de Béthune", "vieux-Lille", "boulette d'Avesnes", "maroilles", "Crémet du Cap Blanc-Nez", "losange de Saint-Paul" and "crayeux de Roncq". Philippe Olivier is the darling of the region's finest restaurants. An unmissable stopover and an unrivalled guarantee of quality throughout the region.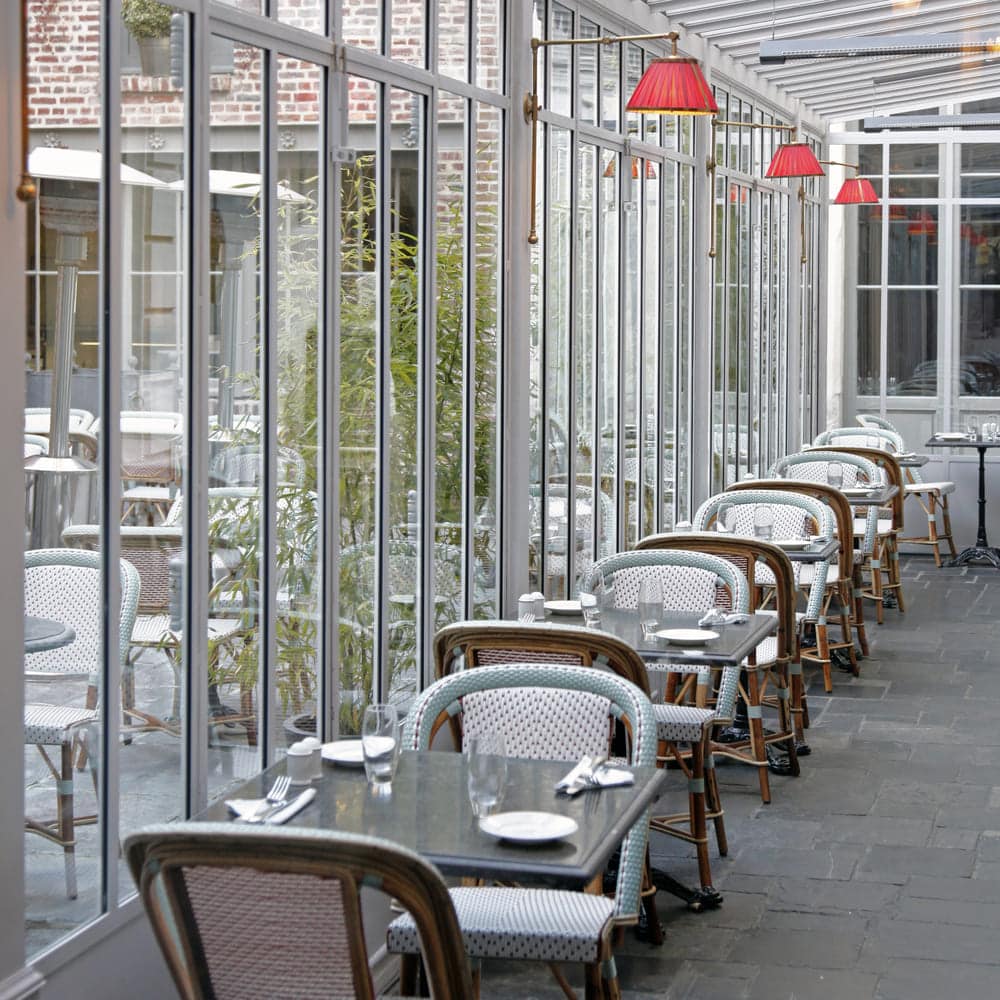 The waffle is Meert. Or Meert is the waffle. It works both ways, and it's so true that General de Gaulle, the embodiment of France, loved their waffles filled with Madagascar vanilla, a recipe invented in 1850. A typical product of the North of France, the Meert waffle, with its jealously guarded recipe, has been available in a variety of ephemeral flavors for several seasons now. By the time you read these lines, the coconut waffle with chocolate sparkle will have all Meert fans, famous and unknown, on the run. Homemade caramels are also among the treasures to be brought back from the good old metropolis of Lille. If you've got an hour to kill, and if you can find a table, linger in the delightful old-fashioned tearoom, waiting in the store. The teas here are famous, and the silverware on the tables takes you back in time!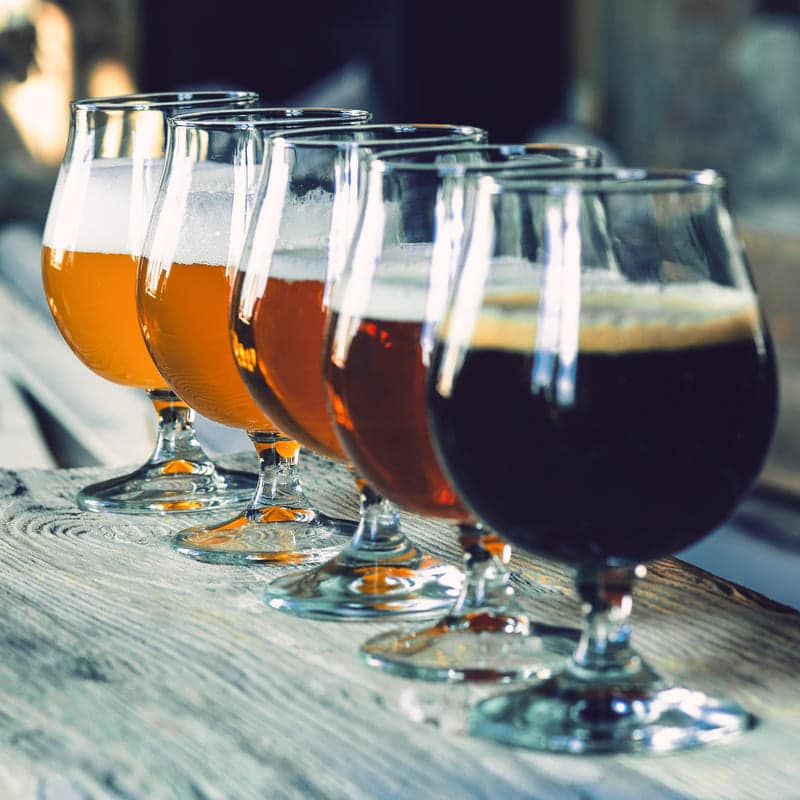 A les Chopes - Beer cellars
With 60 regional references and some 200 products from neighboring Belgium, Marie-France and Roland Dubrule like to share their passion. Asking them for advice is the smartest thing to do. As a bonus, you'll leave with the gourmet beer recipes developed by the owner and available in a large binder in the middle of the store.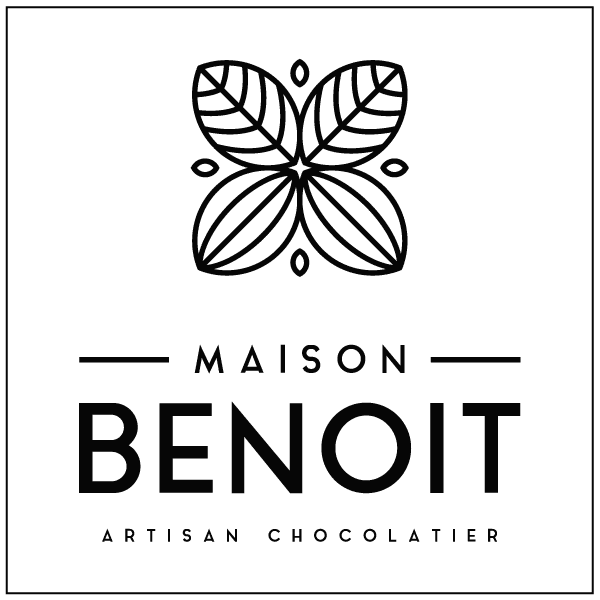 Benoît Chocolatier - Chocolates and confectionery
Mr. Benoît, modest and smiling, admires the talent of Robert Linxe, founder of the Maison du Chocolat in Paris. It's a good thing that Robert Linxe is, as everyone knows, a chocolate goldsmith. Well, M.benoît, the proud owner of two stores in Lille, is unanimously cited by local gourmets as the best chocolatier in the Nord region. Witness his Constantinople, a dark ganache with chicory on a caramel base, his Beethoven, a dark chocolate pyramid with orange, or his Lille 2004, a praline with speculo chips. As for our fruit jellies, they're to die for.
Philippe Olivier, the well-known cheesemonger on rue Thiers, has moved back into a completely renovated store. A new start" for the CCIBM's Vice-President for Commerce, Chevalier de l'ordre du Mérite...